I feel blessed to have been born and brought up in a family which has always EMPOWERED their children to live the life they want to live. Education and Environment has always been a priority for me because I feel this is the best thing you can gift someone. Remember when you are bringing up your children, it's just not them – YOU ARE BUILDING THE NEXT GENERATION. The next generation has definitely to be more EMPOWERED than you are today.
Together WE CAN make this planet a better place to live for us and the generations to come.
I am supporting the following initiatives. It would be great if you too can MAKE A DIFFERENCE along with me.
#1: Empower Indian Rural Children with Education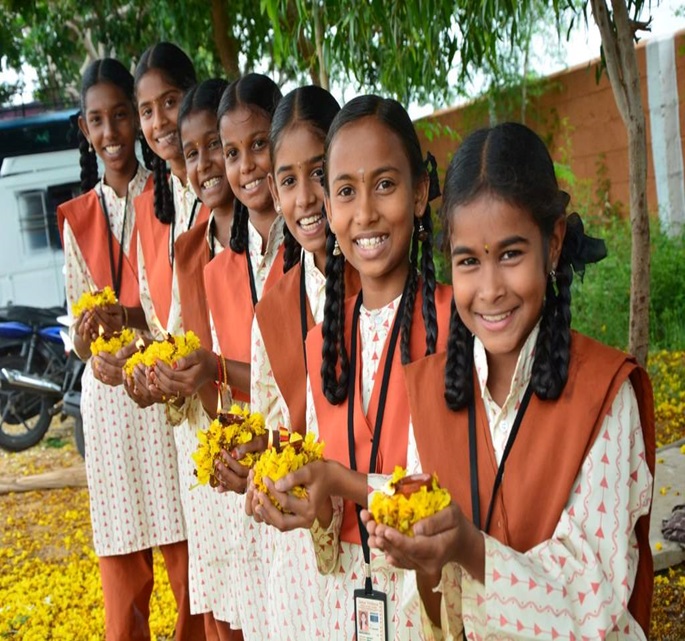 As a part of Isha's social outreach programs, Isha Vidhya rural schools have been started in villages (under the umbrella of Isha Education, established in 2005) to provide high quality school education to underprivileged rural children who cannot otherwise access or afford it. In 2012, Isha Vidhya began to carry out critical interventions to improve the quality of education in rural Government schools.
#2: Cauvery Calling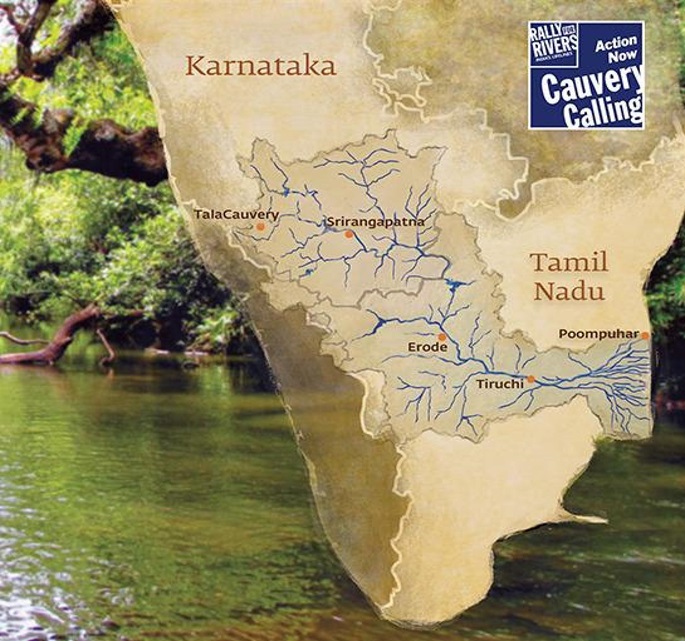 Cauvery Calling is a first of its kind campaign, setting the standard for how India's rivers – the country's lifelines – can be revitalized. It will initiate the revitalization of the Cauvery river and transform the lives of 84 million people.
Cauvery Calling Campaign will support farmers to plant 242 Cr trees to revitalize Cauvery.
Get involved and make a difference now. Thank you so much for supporting us.